Last updated February 9, 2002


Congratulations to our newest owners ...





Melton's Fantazon's Mystic Dream got in the back seat of a Taurus for the trip to his new home, in Baytown, Texas, where he will be an introduction to miniatures for Diane Smith. Congratulations and welcome to the wonderful world of miniatures!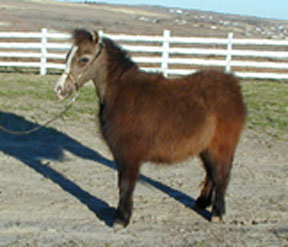 ---
Thanks to Walt Adamson, Austin, Texas, for his first purchase of the mini hackney cross mare, Mouton, for their Christmas present.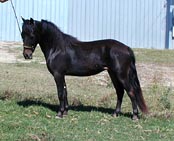 ---
A lucky little three-year old named Ariane is getting her first miniature horse! Little America's Drive On will be going to the home of David and Sonia Mendoza, in San Marcos, Texas, in the near future.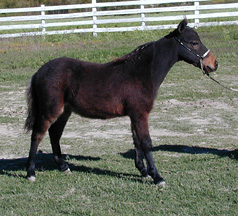 ---
Thanks again to Veronique Matthews, Lockhart, Texas, for her purchase of Little America's W T Drummer Boy. This tiny colt by Whirling Thunder will be used in her therapy group with handicapped and terminal children and senior citizens.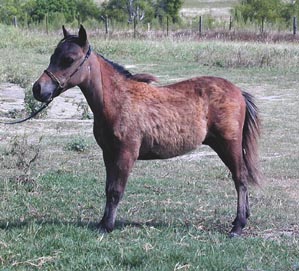 ---
We welcome Gerry Breckon of British Columbia to the Little America family with the purchase of the outstanding Xenon-Light Van't Huttenest broodmare, Little America's X- Sandy at the AMHA National Show Sale.

---
Thanks to Susan Hopmans of La Vista Farm, for her purchase of Little America's D. S. Miss Muffy at the AMHA National Show Sale. Look for this exquisite filly on the show circuit to be campaigned by Aragon Training Center.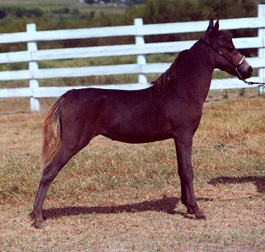 ---
Send this site to a friend by simply clicking!