Site updated March 10, 2002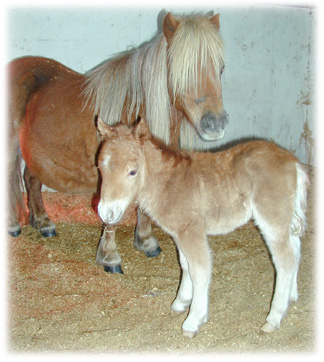 Little America's D S Fuddrucker

Sorrel Colt
Foaled March 10, 2002

Sire: Lazy H Desert Storm 31.25"
Dam: Little America's Tex Gayle 31"


We had some guests visiting who are with the wonderful restaurant, Fuddruckers, a few hours before this pretty boy was born, hence the name.

If you are looking for a classy colt with style and bloodlines, second to none. Spring Break is Orion-Light Van't Huttenest and Komoko's Little Husseler on his dam's side, and a grandson of National Champion, Lazy H Dark Storm, on the top. Beautiful headed, and from a family that passes on huge eyes and gorgeous heads from generation to generation!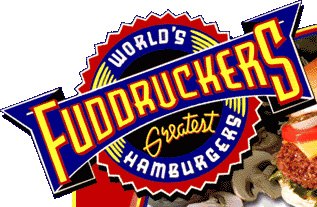 Click to check if there is one near you!
Questions or comments?
Send this site to a friend by simply clicking!