Site updated August 29, 2001
Little America's Buckeroo Gal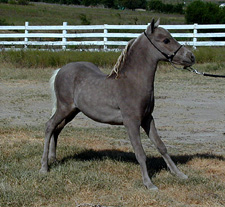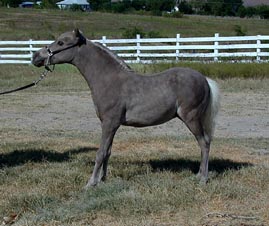 Silver Dapple Filly
Foaled May 15, 2001
Sire: Little King's Bingo Buckeroo 29"
Dam: G. E.'s Sara 31"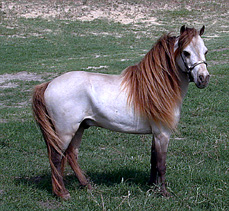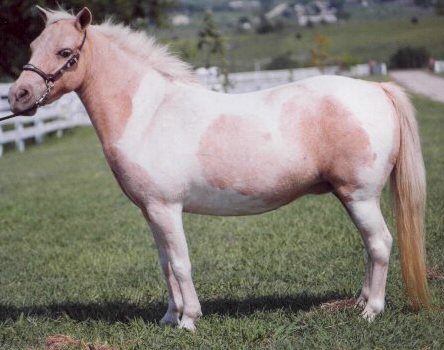 Seven of the last eight National Grand Champion Senior Stallions are cousins to this filly! All go back to the National Grand Champion, Boone's Little Buckeroo. This filly is a granddaughter AND a great granddaughter. This one is leggy and has an elegant head. She will have that Buckeroo "look at me attitude" we think, in the showring.
Questions or comments?
Send this site to a friend by simply clicking!